TASK 1 WHAT ARE 7 STAGES OF LIFE?
1. People in developed countries can expect to live for about 70 years. Suggest age groups for the following people and ages.
0 - ... a baby
...- 13 a child
13- ... a teenager
...- ... an adult
...- ... a middle-aged person
...- ... an old person
2. With which picture do you associate the following? You may consult with on-line dictionary.
1) pram; 2) comics; 3) a pension; 4) expecting a baby; 5) moo cows and gee gees; 6) going bald; 7) playing truant; 8) a mortgage; 9) a satchel; 10) swotting;
A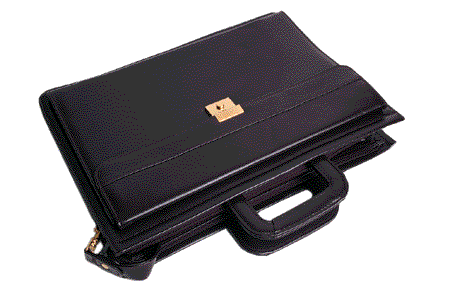 B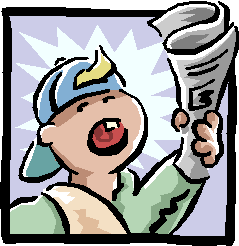 C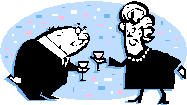 D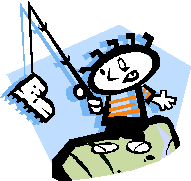 E
F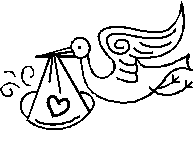 G
H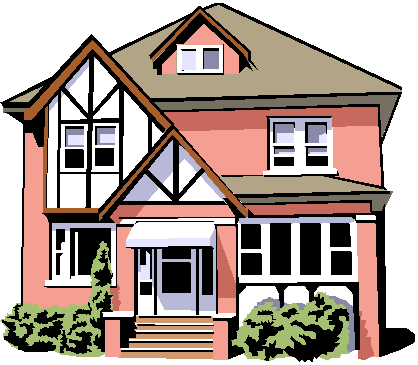 I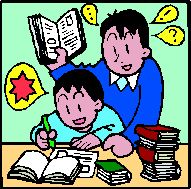 J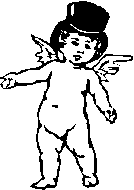 3. Study the information and find out 7 stages of life, look through them and answer the questions:
- What are some of the joys and problems of each age?
- Are you happy with your present age?
- How do you feel about growing older?
TASK 2 PERSONAL STAGES OF LIFE.
1. Answer the Quiz, explore the results. Is it OK with you ?
2. Go to Ed's site, study his stages of life. Write a comment, contact him, copy it into your mailbox and send to your teacher's mailbox.
FUN
1. Lots of jokes. Study them and tell us about a typical Englishman.
2. The great truth about stages of life. Read them and write your own.
HOME ASSIGNMENT
Do a project about one of your elderly relative's stages of life with illustrations ( or do your website on this topic).
©2004Maslovskaya/Yanina